Excavator buckets and attachments are one of our core areas, where we offer a wide range of attachments for all machine sizes – from mini excavators to backhoe loaders and larger excavators. The buckets and attachments that we don't offer as standard can be made to order.
---
Nordic – lighter and stronger – professional use
"Nordic" are JST excavator buckets designed for professional use and therefore manufactured in high-strength steel for maximum durability in demanding environments. The buckets are available for excavators from 800 – 90,000kg and are also available in heavy duty and extra heavy duty versions.
High-strength steel is both lighter and stronger, which offers a number of benefits;
Greater bucket volume
Better fuel economy
Longer lifespan
Maximised machine performance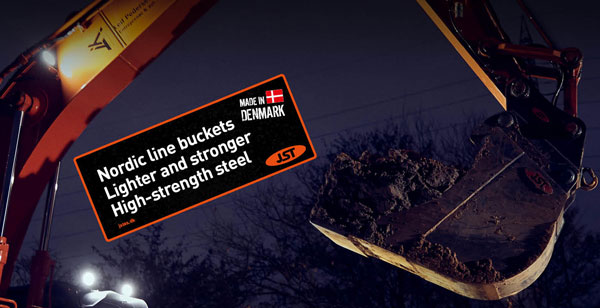 ---
Huge choice and flexibility
A wide range of side plate profiles gives you full flexibility to customise the bucket volume and width to your needs and your machine.
The Nordic range includes;
clay spade buckets, cable buckets, digging buckets, grading buckets, tilt-rotator grading buckets, tilting grading buckets, V-ditch buckets, riddle buckets, rippers
Possible add-ons;
special bucket ears, cutting edges, ground protection mat hooks, teeth, wide tips, welded wide tips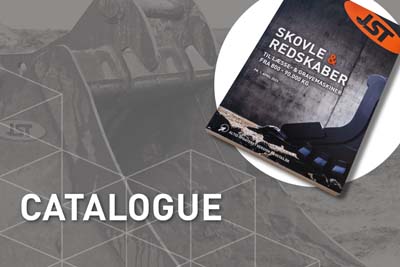 ---
Does the attachment fit your excavator?
Not sure which attachment to order or what fits your excavator? Feel free to contact one of our sales representatives for advice.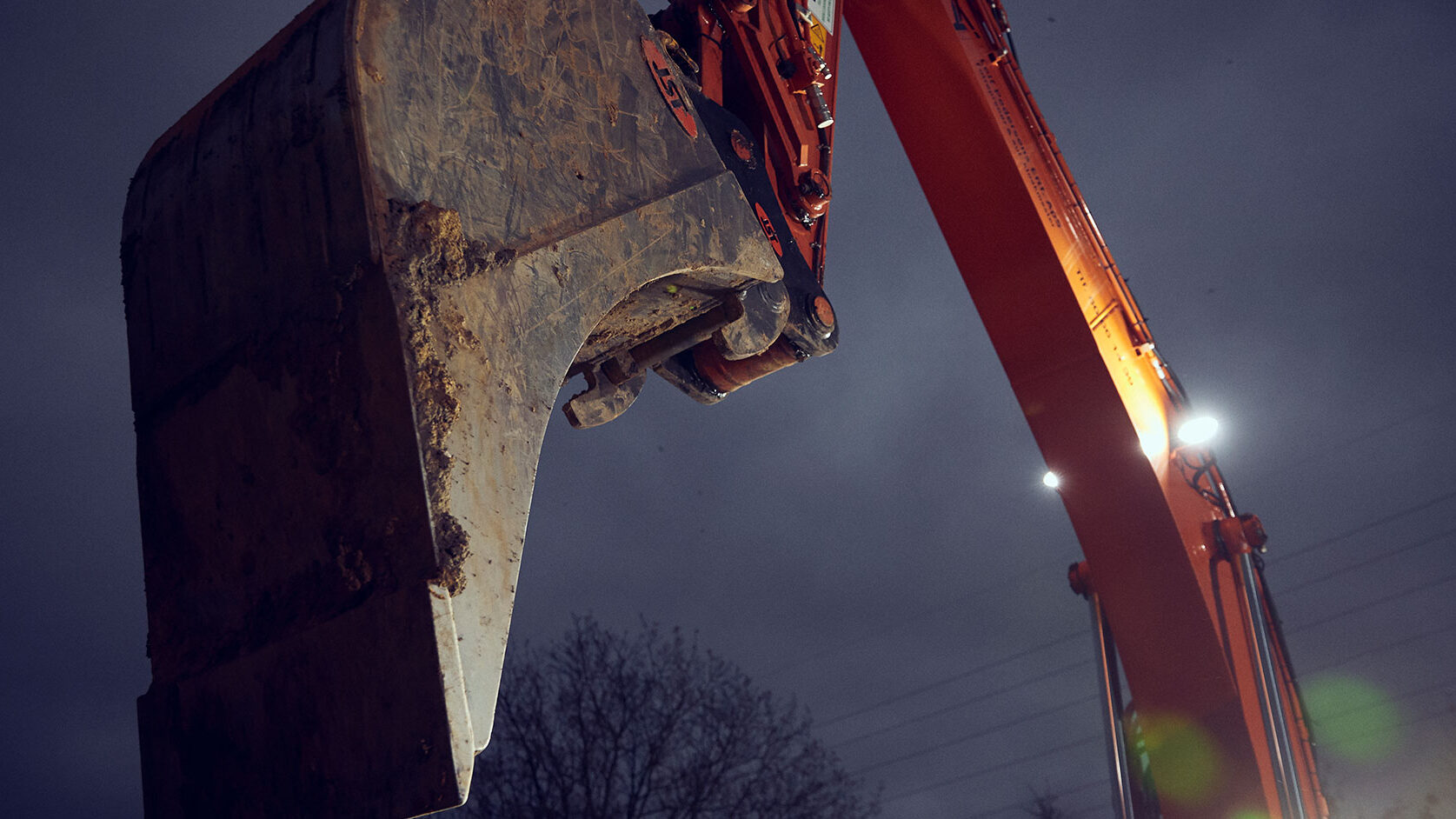 ---
Custom-made buckets in high strength steel
Nordic Line buckets are also available in heavy duty and extra heavy duty versions. If you want something special, or if your machine is more than 90 tonnes, we also offer customised attachments and buckets in high-strength steel. Contact Rene to discuss the possibilities of customised high-strength steel attachments for your specific machine.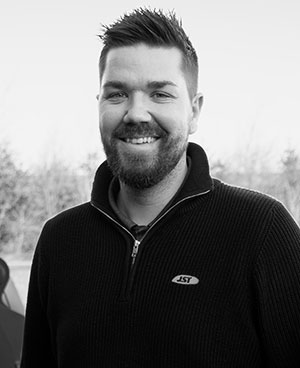 Rene Eriksen
re@jstas.dk
+45 26 25 50 59